Clubs to Hire announce opening of Gibraltar location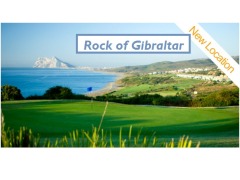 News release from Clubs to Hire 22/5/12
The Rock now has Clubs to Hire
It is with great pleasure that we announce the opening of our location number 12 in Europe.
Gibraltar (La Linea) is our latest location that will service the Eastern Algarve and the very southern tip of Spain.
Situated next to the Costa Del Sol and the Rock of Gibraltar, 40 golf courses lie within a 20 minute drive of the British Territory and it is becoming an exciting and attractive destination to the travelling golfer.
As usual we will be offering our normal services, with clubs available from €35 per week.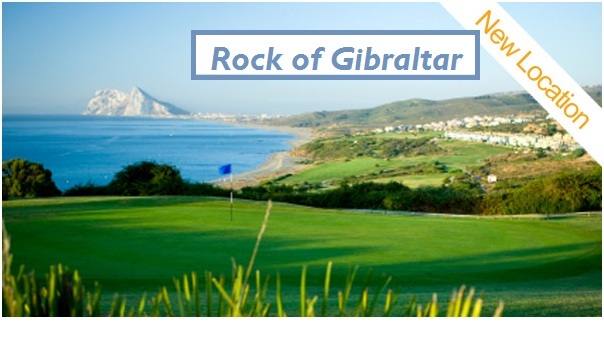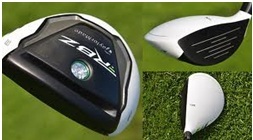 Exploding their way onto the fairways of Europe, is the much talked about TaylorMade RocketBallz.
Experience the RocketBallz factor for yourself by hiring a set at one of our many locations. The Rocketballz technology is one of the biggest advances I have seen in over 7 years.
Regards
Paul McGinley,
Company Ambassador
.