Clubs to Hire opens in Cape Town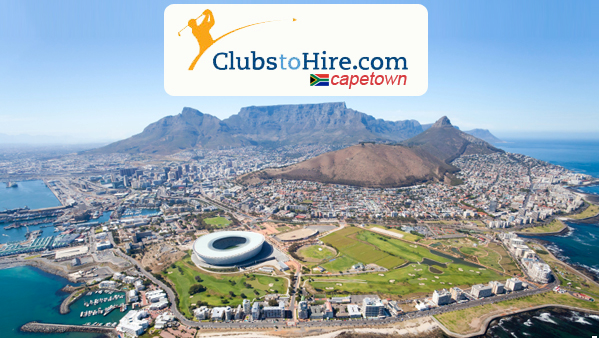 Press release 28 November 2013
I am delighted to announce the opening of Clubs to Hire in Cape Town, South Africa.
This our first time to venture outside of Europe and what better place to do it than in the spectacular area of Cape Town. It really is an Aladdin's Cave for golfers, with fantastic courses in the immediate Cape Town area and the world famous courses along the Garden Route.
Golfers will have heard of Fancourt, Arabella, Pearl Valley and of course Royal Cape Town, but there is so much more to enjoy in the area. Our handlers in Cape Town will meet you on arrival at the airport or deliver the golf clubs to your hotel in the city.
Having lived in Cape Town in the past, I could not recommend a better place to go on a golfing holiday. As usual we will have all the latest equipment at Cape Town and we will be making available the new TaylorMade 'SpeedBlade' irons.
We look forward to seeing you enjoying your golf in magnificent Cape Town.
Regards
Tony Judge
Chief Executive