Isle of Man Car & Van Hire links now on HolCar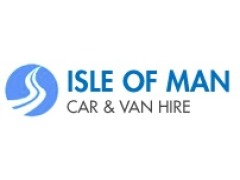 6 January 2014
We are pleased to announce that Isle of Man Car & Van Hire have agreed to offer their services to our clients.
Isle of Man Car & Van Hire is an internet based business offering car hire services for the Isle of Man direct to the public using low prices which are compared and specially negotiated with local suppliers. This gets you the best possible rates for the type of car you want, when and where you want it, combined with the excellent level of service you would expect from a reputable supplier.
Isle of Man Car & Van Hire is part of a leading Isle of Man based Car Hire Operating Company, Athol Garage (1945) Ltd, which not only means they are very experienced at what they do, but it enables them to deal competitively with other car hire suppliers, selling off any surplus capacity they may have, thus optimising vehicle utilisation. In doing so, they can pass on lower prices to you.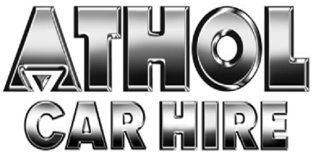 You can have the confidence to book car hire services in the Isle of Man using this site in the knowledge that you are receiving the very best value car hire deal possible through a local Island Operator for when you need to hire. Save money, time and find the right deal with Isle of Man Car & Van Hire.